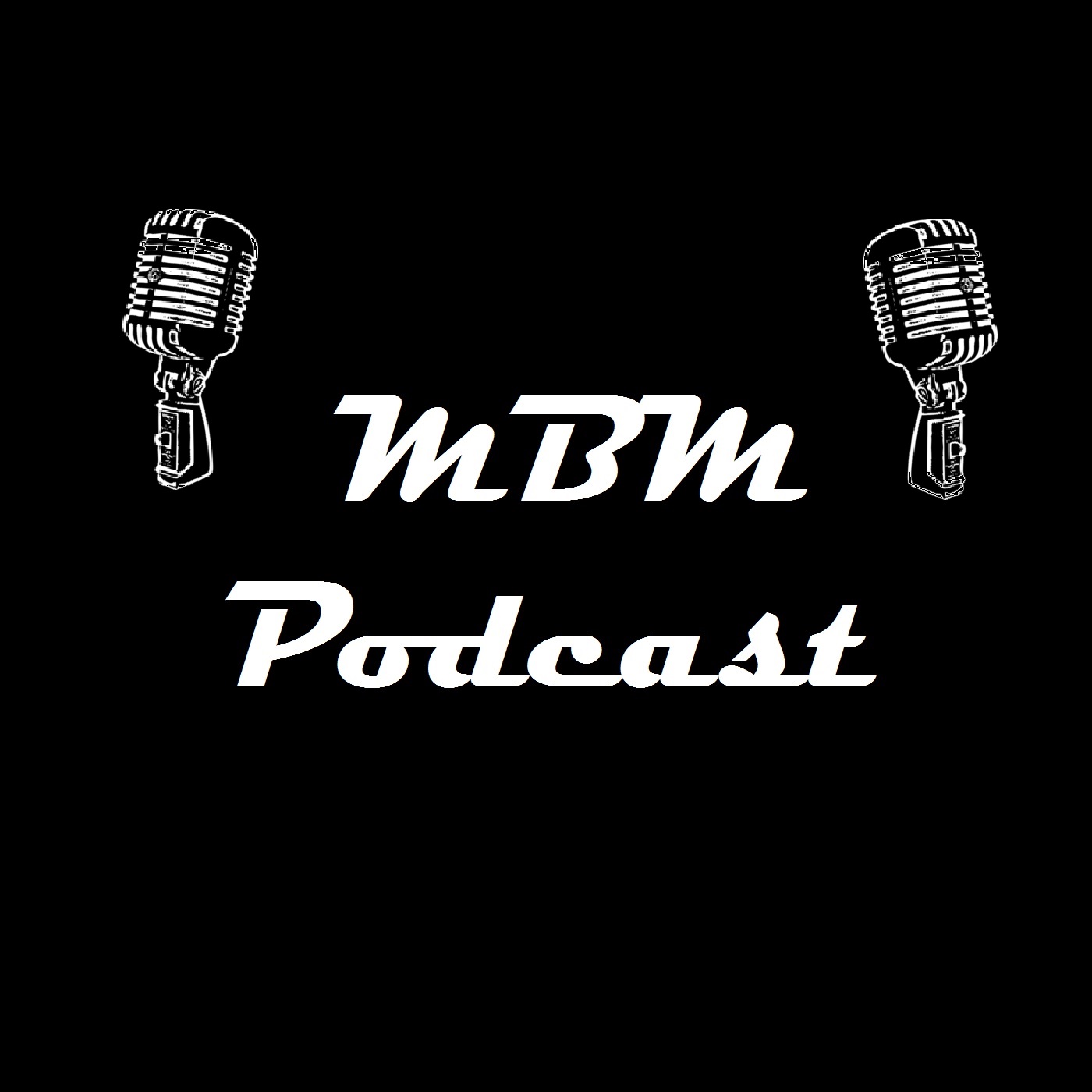 On today's episode Matt talks about the delay for the show and whats coming up.
We chat with Zac from Donathen RC Racing Products comes on to discuss RC and whats going on over at DRC.
IF you want to order anything use the code mbmpodcast all lower case save 10% off any order over 25 dollars go to the web page below.
Matt